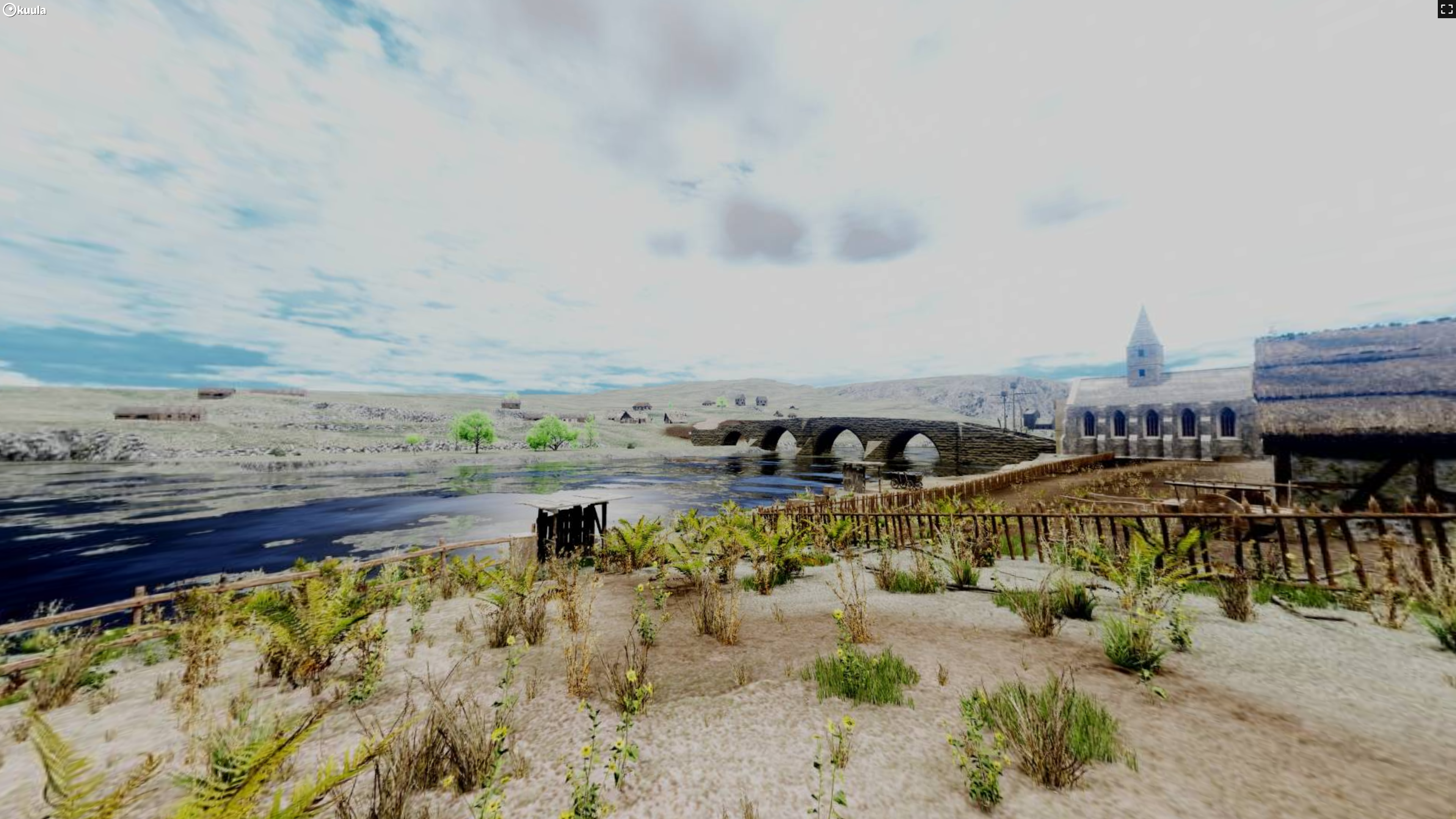 Crossing the Tay
The River Tay is the longest and most powerful river in Scotland. Near Perth the Tay widens and shallows slightly, making crossing a little easier than in some places. By the early 1200s there was a bridge at Perth. This bridge was probably made from wood, and in 1209 it was swept away by floods.
Through the centuries many bridges have been built at Perth. The medieval bridges went across the island known as the Stanners. At the west end of the bridge there stood a chapel. In the Middle Ages chapels were often built on or beside important bridges.
Early documents from Perth mention frequent repairs to the bridge across the Tay. Some of Perth's bridges did not last long. In 1617 a substantial stone bridge was completed, but it was destroyed by flooding only four years later. For over a hundred years after this disaster Perth did not have a bridge across the Tay. However, in the 1760s the skilled engineer John Smeaton designed a much stronger bridge for Perth. Smeaton's Bridge opened in 1772 and now provides the main crossing point for the A85.