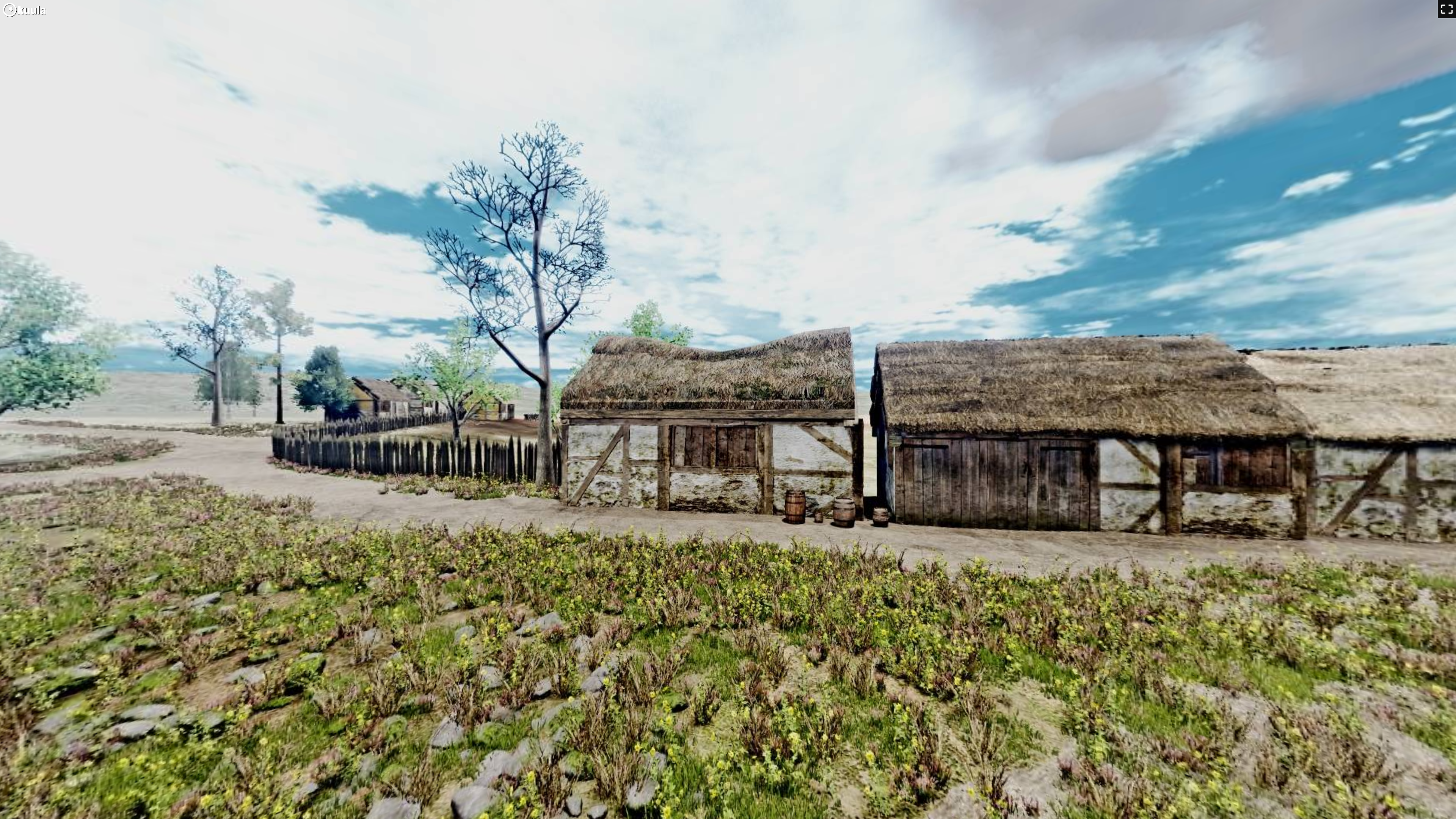 The Vale of Virtue
On the west side of Perth there stood the Charterhouse. This was a Carthusian monastery founded by King James I in the late 1420s. The Carthusians were an unusual religious order. Its members lived in small separate houses (each with their own garden), but came together to worship in the monastery church. The Charterhouse at Perth was the only Carthusian monastery in Scotland. It was known as the Vale of Virtue.
James I was buried at the Charterhouse after he was murdered at Perth in 1437. More than a hundred years later Margaret Tudor was also buried in the Charterhouse. Margaret was the wife of James IV of Scotland and the sister of Henry VIII of England. It was through Margaret that the Scottish royal family gained their claim to English throne.
In 1559 the Charterhouse was sacked by Protestant Reformers. The monastery was demolished, and the King James VI Hospital was later founded on the Charterhouse site. Today nothing can be seen of the medieval monastery, although there is a later stone pillar which notes the royal burials in the hospital grounds.